New Live Album - Sirens from Afar (Live in Katoomba 2021) - Coming out on Halloween!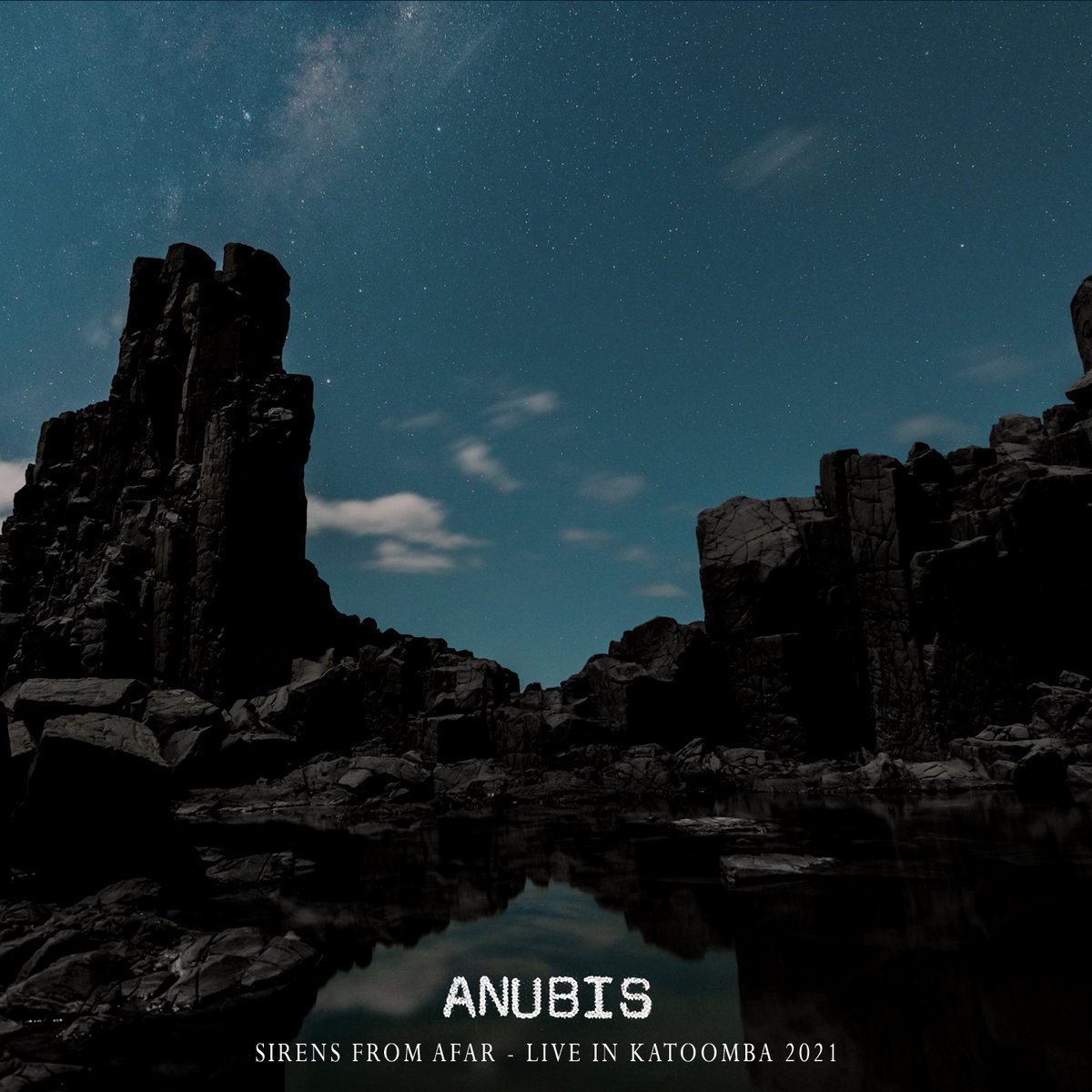 Hi Everyone,
Been a while, hasn't it?
The band is very excited to share with you a project we've been sitting on for a while.
 
Back when we released 'Homeless' in 2020, we'd planned a tour that would have taken in Japan, Europe and Australia. We had gotten a month out, booked flights and done a lot of rehearsal for a new show that was part-concept, part musical doomscroll; and we were very proud of it. 'Homeless' had been very well received and we wanted to play the whole thing, in sequence, in a slightly extended form to show it off to our audiences.
Now, as we all know - things didn't exactly go according to plan. And for the next 9 months, the nearest we got to playing live was the 'Home from Home' video we made.

In a break between the initial covid wave and the devastating second wave that locked us all up for nearly a quarter of a year, we managed to fit in two socially distanced shows in the Blue Mountains west of Sydney. The town in question, Katoomba, had been pretty heavily impacted by the bushfires we'd had only a little over a year earlier.
We recorded the whole show, and this is it. The live record of the Anubis tour that never was.

We had a great time and it was nice to remind ourselves of what it felt like to be a real band - if only temporarily.
Now the cat's out the bag and we're on our way back to see as many of our friends as we can, it seemed like a good idea to release this album to remind you of what Anubis sounds like on stage. And how 'Homeless' sounded when it hit the stage. With new music not too far away, this album was a weird moment in time that deserved to be captured. And, if we dare say so ourselves; captures Anubis sounding better live than it ever had before?

Disc One
Reflective/Entitled/White Ashes/Home/Homeless/The Tables have Turned/Sirens/In Shadows/Gone
Disc Two
Fool's Gold/Tightening of the Screws/Technicolour Afterlife/The Collapse/Silent Wandering Ghosts
Released October 31st, 2023.
230503 Deluxe Anniversary Edition - 2CD Limited Edition Mediabook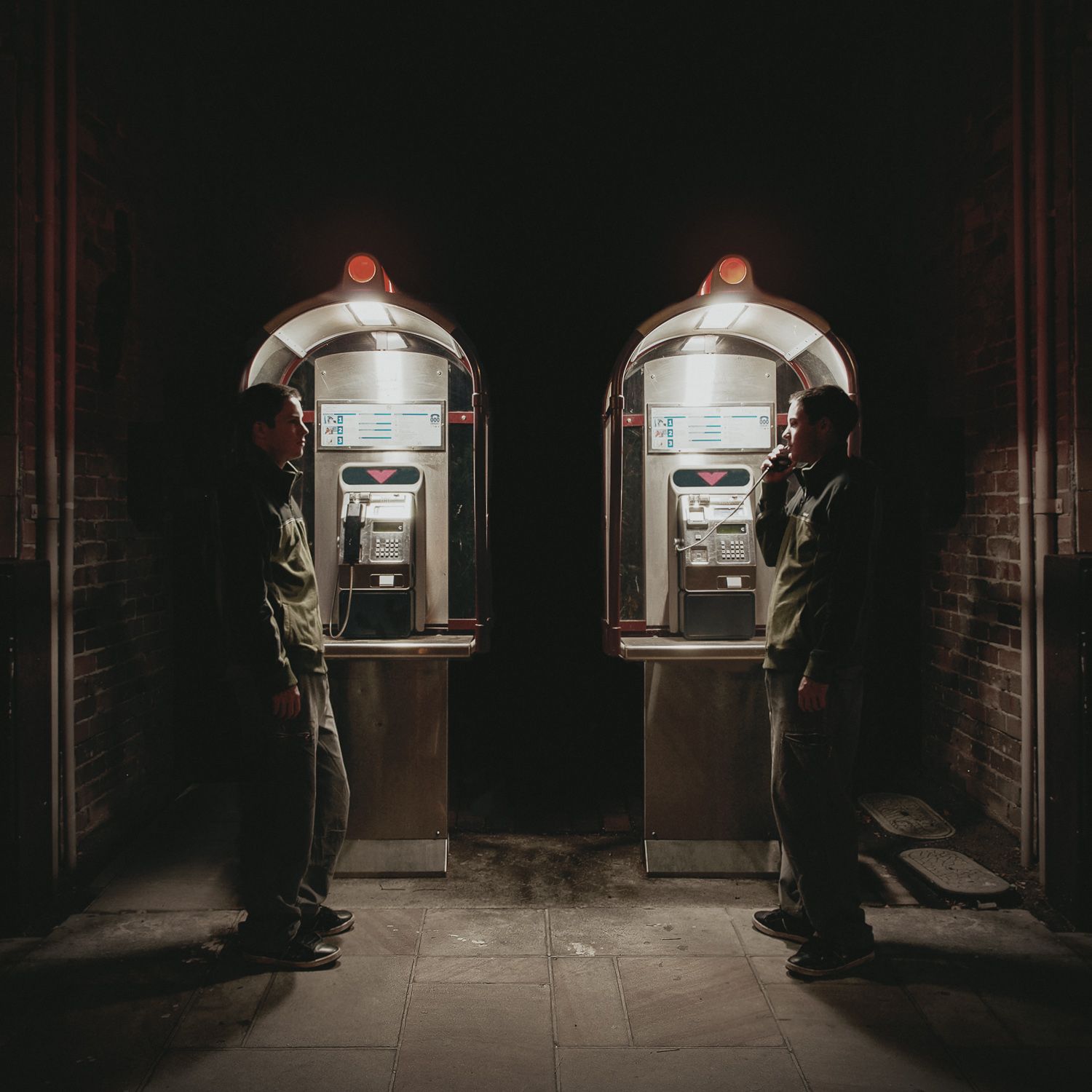 After many years of being unavailable to buy standalone on CD, Anubis is set to release a brand new remix of the band's celebrated 2009 debut CD.
During the Covid-19 lockdowns, the band was busy updating the 230503 album to match up to the sonic standard of the band's later work. In order to achieve this aim, all of Steven Eaton's original drum tracks have been faithfully re-recorded and the album was re-mixed and mastered with best quality modern day and vintage equipment.

On top of this, an additional CD of music has been produced featuring two lost chapters of the 230503 story, the 'lost' opening epic 'The Life not Taken', clocking in at over 20 minutes; and the album's original intended closing track, 'Technicolour Afterlife'. Also included are live performances from both Australia and overseas between 2010 and 2018.
The set is packaged in a 2CD media book designed by the band's long term art director Tim Neill, and features sleeve notes by the band, unseen photographs and lost artwork by Matthew Buttsworth that was omitted from the original 230503 CD in 2009.
CD 1
230503 (2020 Mix) 
The Deepest Wound
Leaving Here Tonight
Breaking Water
Waterfall
Anonymity
The Bond of Mutual Distrust
The Doctor
Flying/Falling
The Collapse
Disinfected and Abused
CD2
The Life not Taken (2020 Recording)
i. Old Pain, New Wounds
ii. The Deepest Wound
iii. Circular Roads with Straight Lines
iv. Leaving Here Tonight
v. Worlds Apart
vi. Breaking Water
Waterfall (Live in Camden, 2012)
Anonymity (Live in Sydney, 2010)
The Bond of Mutual Distrust (Live in Camden, 2012)
The Collapse (Live in Camden, 2012)
Disinfected and Abused (Live in Nieuwerkerk a/d IJssel, 2018)
Technicolour Afterlife (2020 Recording)

As a bonus for bandcamp users, an official digital bootleg of the entire 230503 album performed live at the Annadale in Sydney in May 2010 is included. This was restored and mixed by David Eaton and Douglas Skene. A full version of the 2008 album mix, remastered by Douglas Skene is also included.
The album is to be released on May 23rd, 2022.
To pre-order the 230503 Deluxe Anniversary Edition, visit our bandcamp page.
View the video for the single 'Technicolour Afterlife':